Final-year project catalogues brimming with suggestions
Three departments at Aarhus University have published catalogues with exciting suggestions for final-year projects within agriculture and food and other natural science disciplines.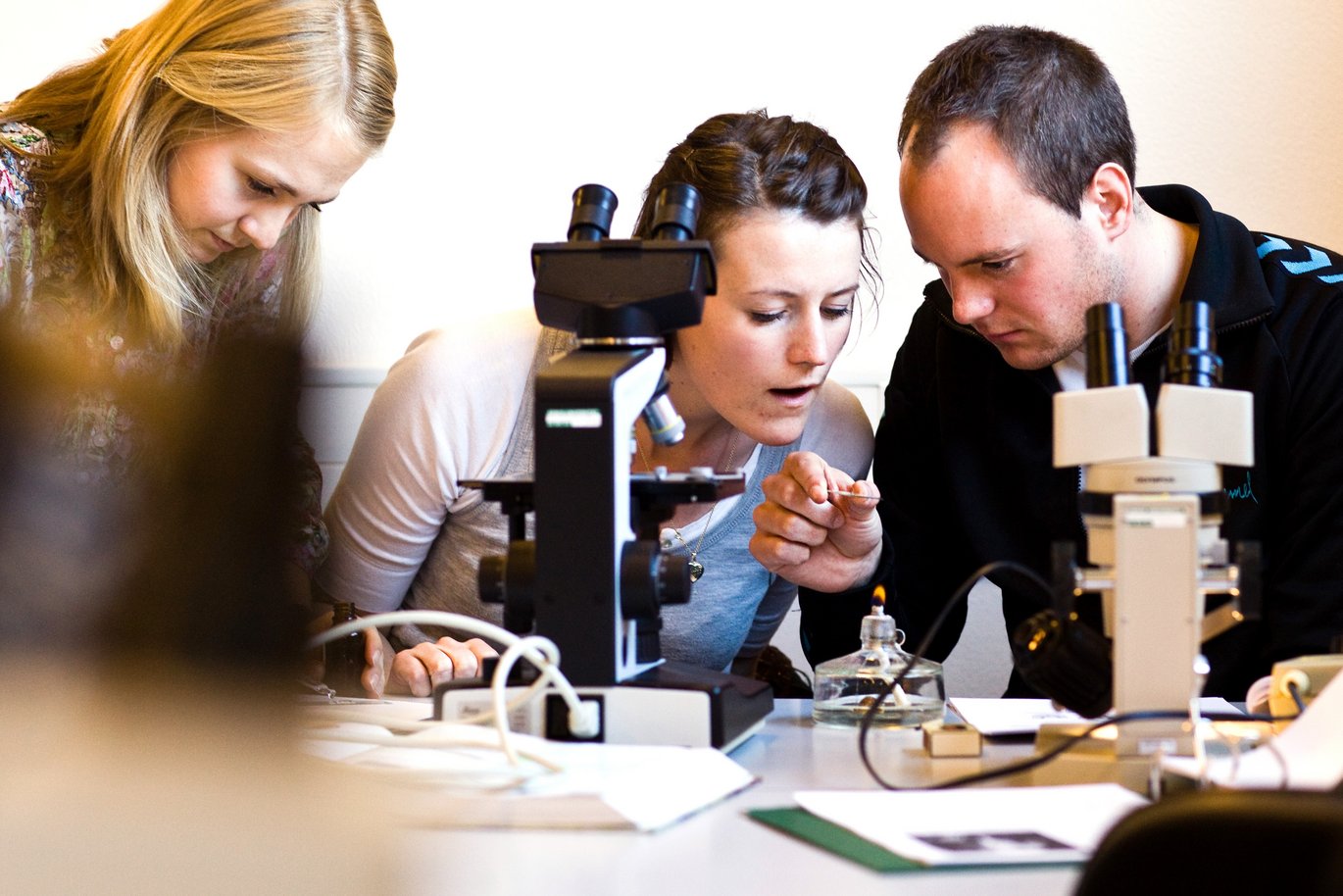 More than 120 suggestions for final-year projects are available in the three catalogues which the departments of Food Science, Agroecology, and Animal Science have just published. The topics span a wide area and range from "Vitamins in milk", "Thirst – measuring the motivation to drink in pigs" to "Tillage and residue management effects on soil physical quality".
The proposed topics for the final-year thesis are primarily aimed at the students studying agricultural sciences, but they may also be of interest for those studying molecular biology, biology, geography and geology, as well as other natural science disciplines.
It is also possible for students doing a bachelor degree to find inspiration for projects, as long as the student has the necessary qualifications for the project.
The three departments are offering three different types of project weighted at either 30, 45 or 60 ECTS.
Further information:
Department of Food Science: Associate professor Lars Wiking, head of programme for Molecular Nutrition and Food Technology, telephone: +45 8715 7805, e-mail: lars.wiking@agrsci.dk
Department of Agroecology: Senior scientist Tommy Dalgaard, head of programme for AgroEnvironmental Management, telephone: +45 8715 7746, e-mail: tommy.dalgaard@agrsci.dk
Department of Animal Science: Associate professor Jakob Sehested, head of programme for Agrobiology, telephone:+45 8715 7893, e-mail: jakob.sehested@agrsci.dk