Join the Uni Food Day - a dialogue between researchers and companies about healthier diets
Our eating habits are changing and healthy, sustainable and safe foods for a growing population must be developed. You are welcome, when Aarhus University for the third year in a row presents a panel of researchers for the Uni Food Day on 9 November 2021 - again this year in a digital format.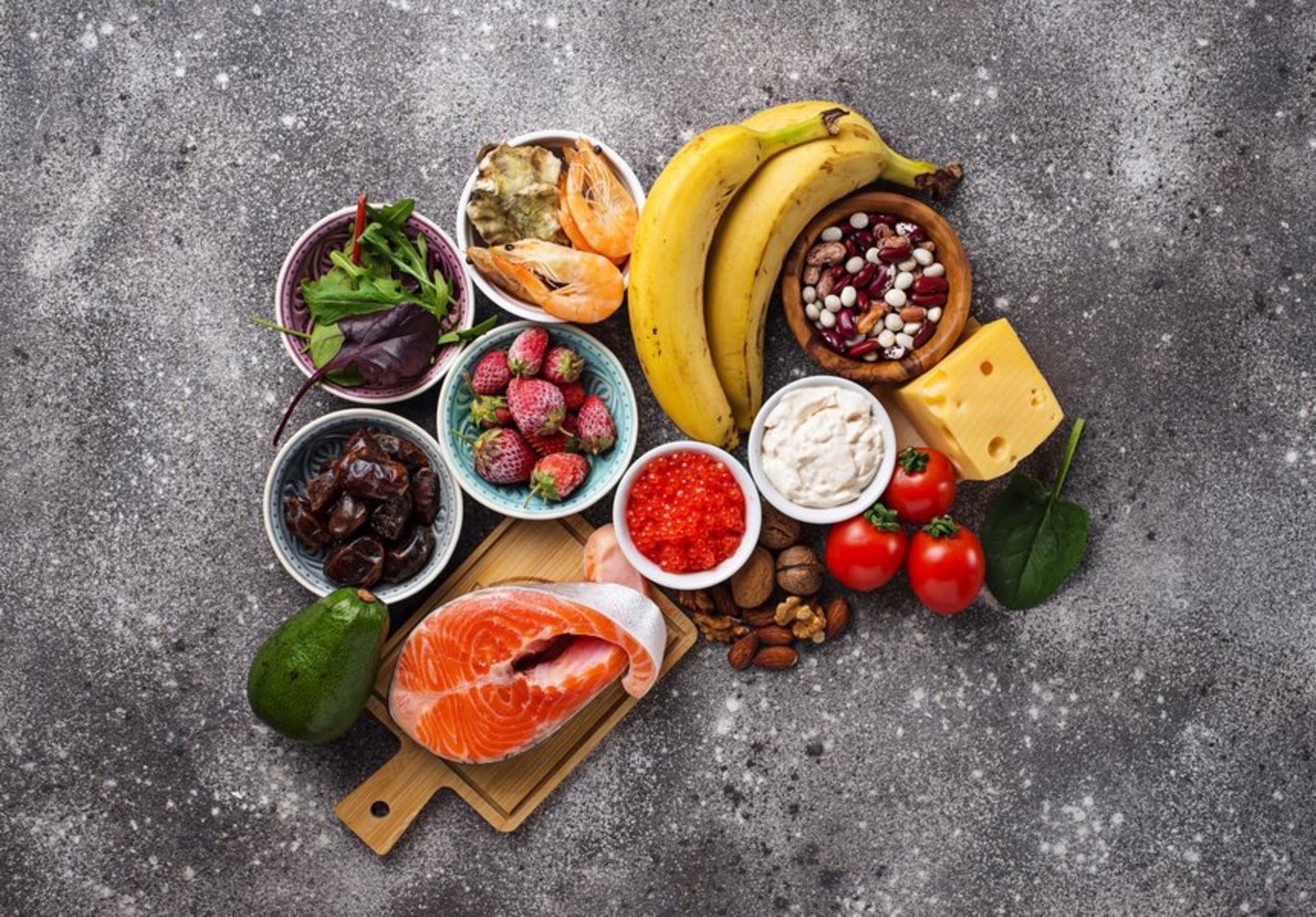 How do we ensure healthy, sustainable and safe food for a growing population?
This is the focus of the digital conference Uni Food Day, which takes place on November 9 2021 - for the third year in a row.
Uni Food Day is organized in collaboration between Aarhus University, University of Copenhagen, Technical University of Denmark (DTU) and Food & Bio Cluster Denmark, and it focuses on the current challenges in the food industry - and on how research can help solve them.
At the conference, you can meet the three companies Nestlé, Sæby Fiskeindustri and Easyfood. Each company makes a food and product challenge available for discussion and input.
The three companies will each be paired with three handpicked researchers, each with their own area of expertise. The expert panels have representatives from Aarhus University, the University of Copenhagen and DTU, respectively.
On the day, the researchers will give short presentations with the aim of providing the companies with new ideas and input for their innovative goal of developing healthy and future-proof foods for their consumers.
This year's companies and themes are:
Nestlé: Can you eat for healthier aging? With Barbara Vad Andersen from Aarhus University as one of the experts.
Sæby Fiske-industri: How do we make canned mackerel more interesting? With Niki Alexi from Aarhus University as one of the experts.
Easyfood: What health requirements do future consumers have for convenience products? With Polymeros Chrysochou from Aarhus University as one of the experts.
Please register here, if you would like to participate in the event – or read more about it