How do consumers respond to sustainable packaging?
Aarhus University focuses on developing sustainable packaging solutions for food. In a new research project, the MAPP Centre will be involved in investigating how consumers respond to sustainable packaging.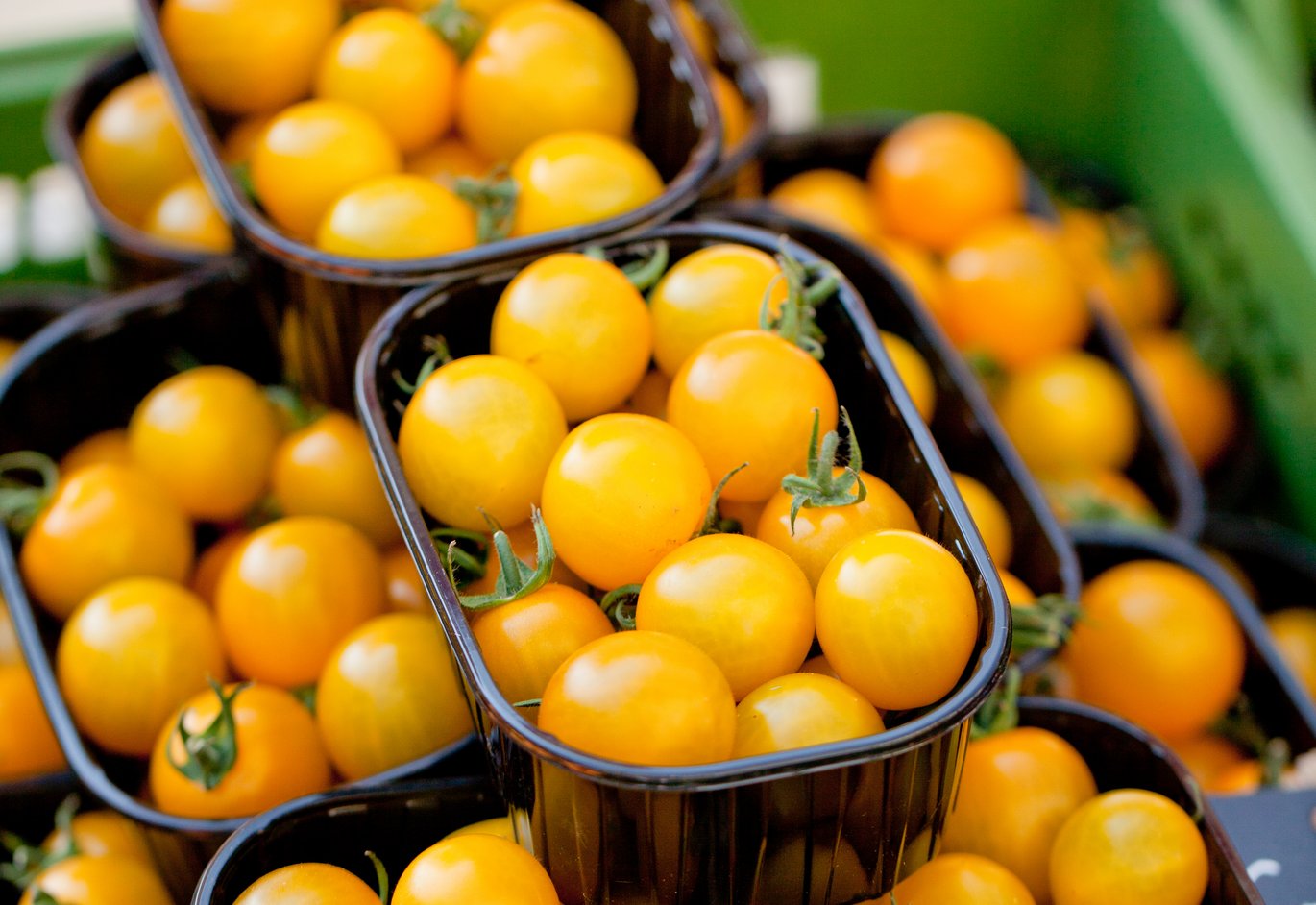 At Aarhus University, the development of new, sustainable packaging solutions for food is in focus - but how do consumers react to the new packaging?
Polymeros Chrysochou, professor at the MAPP Centre, Aarhus University, will try to answer that question in the near future.
This is done in collaboration with the company KLS Pureprint and Food Innovation House - and with the support of Danish Food Innovation.
Perceptions, preferences and willingness to pay
Replacing traditional packaging with sustainable packaging can have many different consequences.
- Implementing sustainable packaging solutions for food will often lead to price increases and changes in product elements that can affect the market position of the brand. As a result, several food companies are reluctant to implement sustainable packaging solutions due to the risk of losing customers, says Polymeros Chrysochou.
There is no empirical evidence that sustainable packaging solutions will have a positive impact on consumer reaction in the sales situation.
Besides, the replacement of the packaging is not always visible to the consumer, and therefore there is a challenge regarding the communication of sustainable packaging.
This research project will try to address these challenges.
- In the project, we will investigate two things. We will investigate consumer reactions, including perception, preferences and willingness to pay, when visual changes to the packaging are made. This can be done, for example, by changing the packaging from plastic to paper. We will also investigate the consumer reaction when changes in the packaging are not visual and therefore must be communicated, e.g. through labelling.
The project will conduct experiments with mock-up products online, but also with product prototypes in the Food Innovation House test supermarket and in actual supermarkets.
About the project:
| | |
| --- | --- |
| Collaboration partners | MAPP Centre, Aarhus University, KLS Pureprint, Food Innovation House |
| Funding | Danish Food Innovation |
| Contact | Polymeros Chrysochou – E-mail: polyc@mgmt.au.dk - Phone: 27975243 |
---
Read more about the research in sustainable food packaging at Aarhus University: