Senior Researcher becomes President-Elect for prestigious society
Senior Researcher Fiona Hay from the Department of Agroecology at Aarhus University is the new President-Elect of the International Society for Seed Science.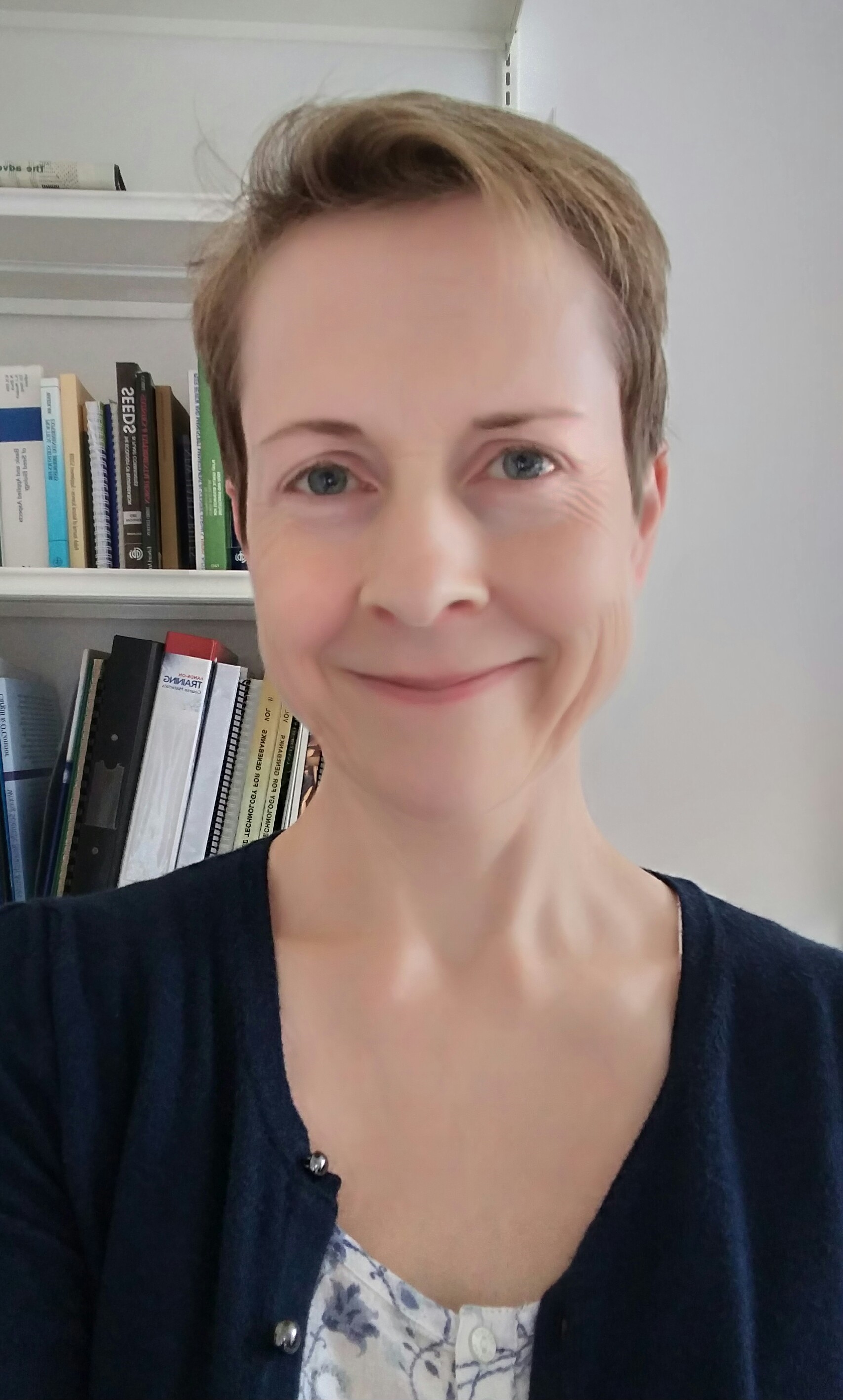 The International Society for Seed Science (ISSS) is a professional organization of seed researchers committed to fostering and promoting research, education and communication in the understanding of seeds. In September of this year, Fiona Hay became the Society's new President-Elect, succeeding Julie Buitink (INRA, France) who is now President.
"I am very honored and pleased to have been asked to become President-Elect. It is a big responsibility, and for the next four years I will have a role in supporting the President, organizing our bi-yearly meetings, working with the publishers of ISSS proceedings, and promoting educational activities," Fiona Hay says.

Senior Researcher, President-Elect and Chief Editor
Apart from being President-Elect of the International Society for Seed Science, Fiona Hay is also a Senior Researcher at the Department of Agroecology and Chief Editor of the journal, Seed Science and Technology, published by the International Seed Testing Association (ISTA).
"The ISSS and ISTA are working to strengthen their collaboration, so even though they 'have' their own respective journals, Seed Science Research and Seed Science and Technology, we are keen that seed scientists support and value both of them." say Fiona Hay.
President-Elect then President
The ISSS is governed by an executive committee consisting of both elected and appointed trustees. Fiona Hay will stay as President-Elect for the next four years, before she will become the next President of the ISSS, also for four years.
"It is eight years of commitment, but it is a commitment I am happy to make, as I really want to help promote a better understanding for seed science not only among seed researchers and professionals, but also within society in general," say Fiona Hay.
And that is also the main purpose of the society to foster and promote research, communication and education by:
Publication of scientific research on seed biology in

Seed Science Research

.

Co-ordination and organisation of conferences, workshops and more specialised meetings related to seed science.

Publication of proceedings of certain ISSS conferences and other meetings.

Sharing news and comment of interest to seed scientists and technologists, via online and other fora.

Support for educational activities in seed biology, including courses, slide exchanges, web sites, etc.

Establishment of prizes and honours for meritorious work in seed biology.

Posting of job listings.

Involvement in political and public relations activities affecting seed research and utilisation.
Additional information

Read more:
You can read more about International Society for Seed Science on their website
Contact:
Senior Researcher and President-Elect Fiona Hay, Department of Agroecology, Aarhus University. Tel .: +45 87158382 or mail: Fiona.hay@agro.au.dk