New inventory of agricultural nutrient surpluses
Despite significant fluctuations in harvest yields and the import of commercial fertilisers in recent years, a new inventory of agricultural surpluses of nitrogen, phosphorus and potassium for 2011/2012 shows that surpluses have remained largely unchanged compared to the average of the last five years.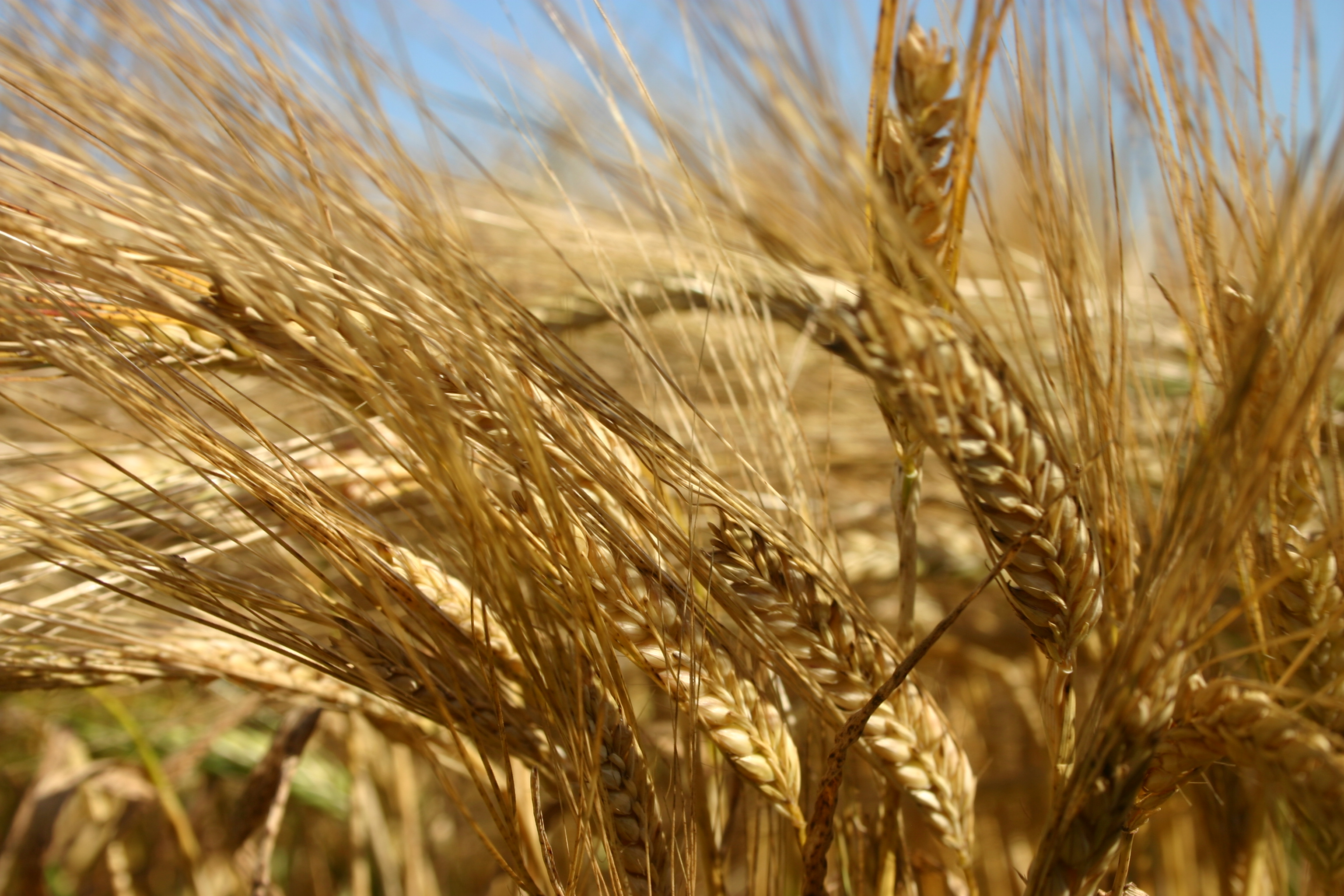 The surpluses of nitrogen, phosphorus and potassium from agriculture have generally been declining over a number of years, according to the latest figures from Aarhus University. The results for the last 20 years have been published in a report by DCA - Danish Centre for Food and Agriculture, Aarhus University, commissioned by the Ministry of Food, Agriculture and Fisheries.
- The average nutrient surpluses from agriculture have actually been falling steadily over the past 20 years. The nitrogen surplus has been reduced by just over 40 per cent, while the surpluses of phosphorus and potassium have fallen by up to 70 per cent, says one of the study's authors, senior scientist Finn Pilgaard Vinther at Aarhus University.
For nutrients where a surplus has an adverse impact on the environment, looking at surpluses over a number of years gives a good indication of the development in the potential environmental impact of agriculture.
Balancing the books
A nutrient surplus in agriculture is the total amount of a nutrient that is left when imports of feedstuffs and commercial fertiliser have been deducted from the quantities exported via sales of plant and animal products.
The surplus is therefore what potentially can be lost through ammonia volatilisation from livestock housing and stores or manure application, denitrification, leaching or surface runoff, or is part of the organic matter in soil.
Nutrient balances are calculated at national level and not at the level of individual farms. This means that the actions taken by individual farms to reduce nutrient emissions are not included in the calculations of the surpluses. This may include the growing of cover crops to reduce leaching of nitrogen, or slurry injection to reduce ammonia volatilisation. There is, in other words, no direct connection between surplus and discharge or leaching.
The long-term view
There have been fluctuations in surpluses from year to year, but the inventory for the longer term shows that one should not attach too much importance to a single year's results.
- Developments in the last five years have been characterised by large fluctuations with high yields in 2008 and 2009. Combined with an unusually low import of phosphorus and potassium fertilisers this has resulted, specifically for these two nutrients, in low surpluses in 2009/10. Harvest yields and import of fertilisers have been more "normal" in the past two years so that both surpluses and utilisation of the three nutrients remains largely unchanged in 2011/12 compared to the average for the last five years, says Finn Pilgaard Vinther, and continues:
- The large fluctuations in harvests and import of fertilisers clearly show that a single year's results seen in isolation do not tell us the full story, but that it is the trend over a number of years that is crucial in this type of inventory.
The report has been prepared as part of the agreement on the provision of policy advice between Aarhus University and the Ministry of Food, Agriculture and Fisheries and shows the evolution in the surplus of nitrogen, phosphorus and potassium year on year since 1991/92. The report is entitled "Nutrient balances and nutrient surpluses in agriculture 1991/92-2011/12, DCA Report No. 25, July 2013" and can be downloaded from here (in Danish).
Further information: Senior scientist Finn Pilgaard Vinther, Department of Agroecology, e-mail: finn.vinther@agrsci.dk, telephone: +45 8715 7675